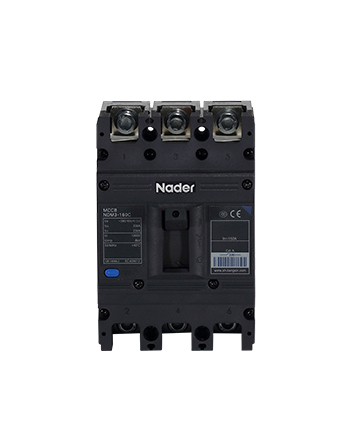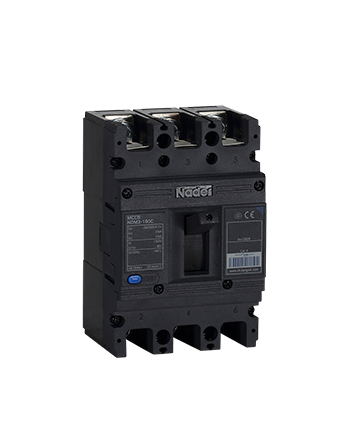 Description
The NDM3 series of molded case circuit breakers (hereinafter referred to as circuit breakers) apply to infrequent switching of circuits with the AC 50/60Hz, the rated working voltage of AC690V and rated working current of 800A as well as infrequent motor starting. Meanwhile, the circuit breaker features the overload alarm non-tripping function. In case of the line overload, the circuit breaker with the function will not be tripped, but only output the overload signal to ensure the power supply continuity. Products can be used for a duration of 8 hours at 1.3 times of the rated current with the performance remaining the same after cooling. The circuit breaker can substitute the thermal relay alarm solutions; with the overload, short circuit and undervoltage protection functions, the circuit breaker can protect lines and power equipment from damage.
Features
◆ The circuit breaker is divided into Type C (basic type), Type L (standard type), Type M (relatively high breaking type) and Type H (high breaking type) according to
its rated limit short-circuit breaking capacity. The circuit breaker features small size, high breaking capacity, short flashover, vibration resistance and etc.
◆ The circuit breaker can adopt packaged accessories for quick installation, thus responding to the user's requirements, without adjustment.
Certification
NDM3 series of molded case circuit breaker has obtained China Compulsory Certification (CCC) for products and CE certification.
NDM3-Series-MCCB-Datasheet.pdf