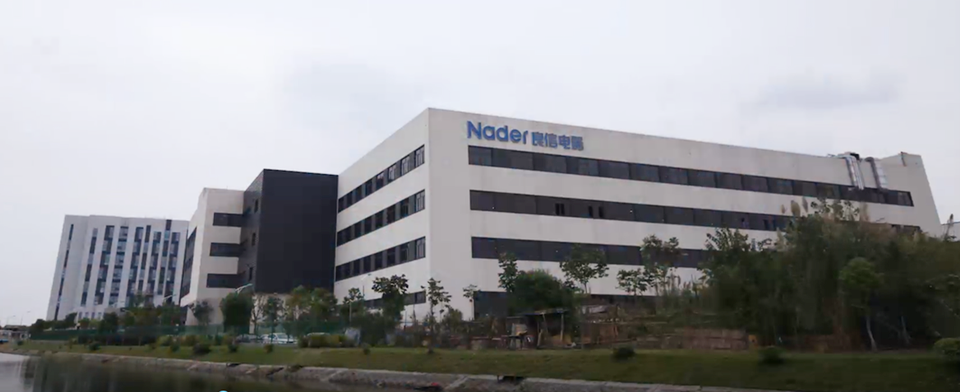 Shanghai Liangxin Electrical Co., Ltd, whose brand is Nader, is one of the leading companies in China's high-end low-voltage apparatus industry, a company listed at Shenzhen Stock Exchange. Our company drives R&D by customer demands, carries out continuous technology innovation based on customer value improvement, and provides customers with safe, reliable, environment-friendly, energy-saving low-voltage electrical components. Our brand positioning is a high-end low-voltage electrical system solution expert. We are committed to help customers solve pressure and challenges, winning competitive advantage for customers.
Nader is a "High and New Technology Enterprise of Shanghai","Little Giant Technology Enterprise of Shanghai". Our R&D Center is a "National Enterprise Technology Center". Our Testing Center has earned CNAS and US UL recognized. Relying on our headquarters in Shanghai, we have formed lasting stable partnerships with Emerson, Huawei, Sungrow, Mitsubishi Electric, China Mobile, China Unicom, Vanke and Greenland in new energy, industrial control, energy, infrastructure and building power distribution industries.
As Nader's strategic partner, authorized to develop overseas market business. At here, you can get Nader product manuals and Catalog, Nader circuit breakers specifications, Nader circuit breakers price, Nader product datasheet, Quotation of the best price, quick purchase, or a help of contacting Nader for a factory visit, or fast logistics solutions.