Nader, is one of the leading manufacturer of high-end low-voltage electrical apparatus industry, and the largest Miniaure Circuit Breaker of high-quality manufaturer in China, who listed at Shenzhen Stock Exchange. Nader is a R&D oriented company and driving by customer demands, carries out continuous technology innovation based on customer value improvement, and provides customers with safe, reliable, environment-friendly, energy-saving low-voltage electrical components. Our brand positioning is a high-end low-voltage electrical system solution expert. We are committed to help customers solve pressure and challenges, winning competitive advantage for customers.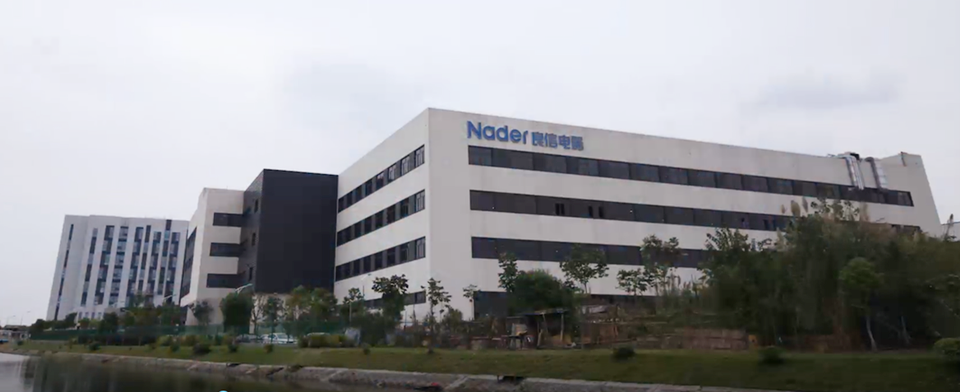 Nader is a "High and New Technology Enterprise of Shanghai","Little Giant Technology Enterprise of Shanghai". Our R&D Center is a "National Enterprise Technology Center". Our Testing Center has earned CNAS and US UL recognized. Relying on our headquarters in Shanghai, we have formed lasting stable partnerships with Emerson, Huawei, Samsung, Vertiv, Sungrow, Mitsubishi Electric, China Mobile, China Unicom, Vanke and Greenland in new energy, industrial control, energy, infrastructure and building power distribution industries.


Nader is a company by technology R&D oriented dedicates to provide product with safe, reliable, energy saving, environment friendly. At present, there are more than 700 R&D engineers service for Nader, and the continuous investment in R&D was not less than 8% of the annual sales every year. So we has applied for more than 1430 patents and participated in the draw up or revision more than 30 industry standards.

Nader takes quality as the basis, regards product quality as dignity, and product quality must match the high-end positioning of the brand. We should carry out all round quality management, build a quality management platform of the whole value chain, continuously optimize the quality management system, set a quality red line and pursue zero defects. We always adheres to the principle of "quality first", adheres to management informatization, production automation, continuously improves product process quality and production management level. We follow the concept of not accepting non-conforming products, not make nonconforming products, not sell nonconforming products, to provide customers with high-quality products.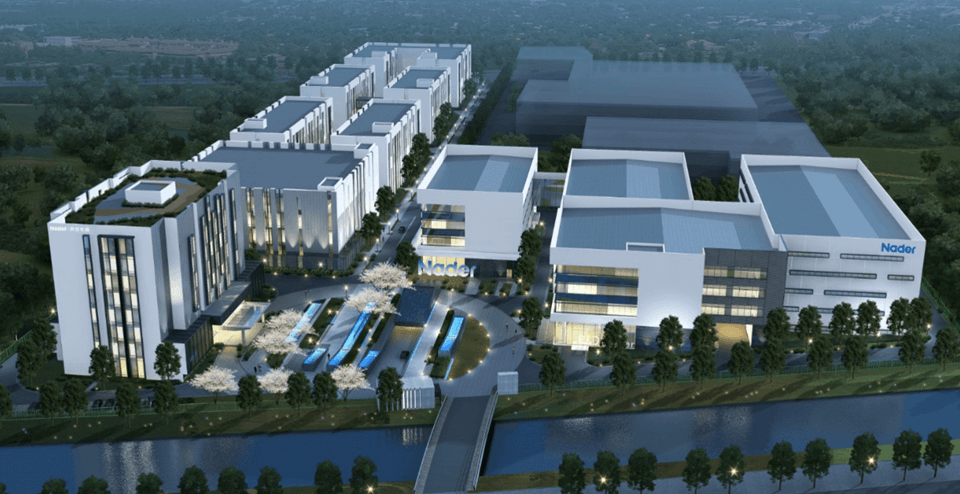 Nader's production base is located in Pudong New Area, Shanghai, China, who is the largest miniature circuit breakers manufacturer and supplier at high-end market in China. It's products not only cover our own needs, but also provide OEM services for world-famous electrical appliances manufacturer in Germany, Italy and the United States. And Nader's the second production base in Haiyan, with an investment of CNY1600 million, has started construction on September 21, 2019. Nader will further strengthen the leading position in the field of high-end circuit breakers after the commissioning of the new manufacture base.