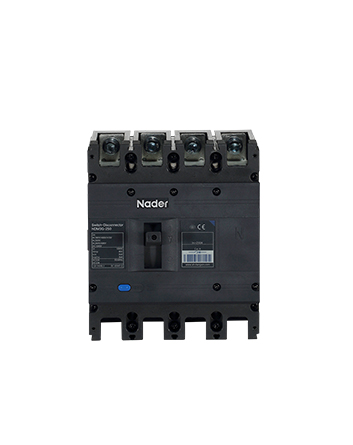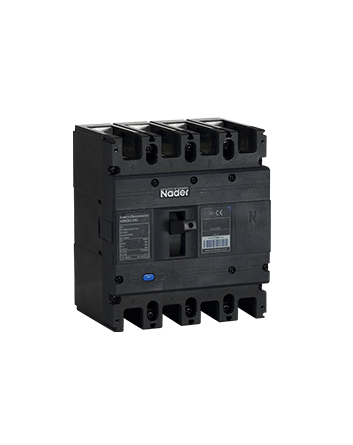 Description
The NDM3G series of molded case disconnecting switches (hereinafter referred to as switches) apply to infrequent switching of circuits with the AC 50/60HZ, the rated working voltage of AC 690V and DC 1000V, and the rated working current of 800A, with the load capacity. They can achieve effective isolation between the electric equipment and the power supply to guarantee the safe and reliable maintenance.
Features
The disconnecting switch adopts packaged accessories for quick installation, thus responding to the user's requirements, without adjustment.
Certification
NDM3G series of molded case disconnecting switch has obtained China Compulsory Certification (CCC) for products and CE certification.
NDM3-Series-MCCB-Datasheet.pdf