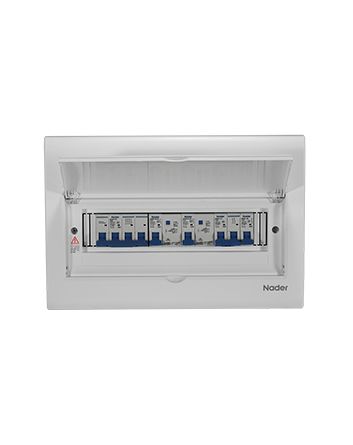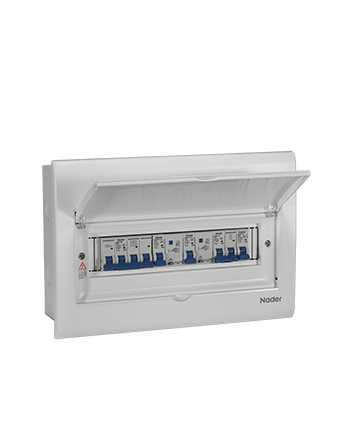 Description
Applicable to the indoor environment with the AC 50Hz or 60Hz, and the rated working voltage of 440V at temperature usually no more than 35℃ and occasionally up to 60℃. They are used for protecting circuit breakers, switches, sockets and other electrical accessories from external impacts (such as mechanical shock, invasion of liquid substances), which are widely used in the electrical accessory housing of fixed electrical installation in the domestic and construction applications.
Features
◆ Transparent and opaque plastic box covers, to be opened from up and down
◆ The cover base and the opaque plastic movable door are made of high quality ABS materials; the transparent plastic movable door is made of imported PC materials
◆ The classic white is suitable for any color decoration style
◆ Metal box body, made of 1.0mm cold-rolled steel plate, surface processing with the electrostatic spraying technology (high gloss), durable, with excellent corrosion resistance.
The bottom box is designed with knock-down holes, which can be specially customized according to different users' demands
Certification
NDP1A series of distribution box has obtained China Compulsory Certification (CCC) for products.