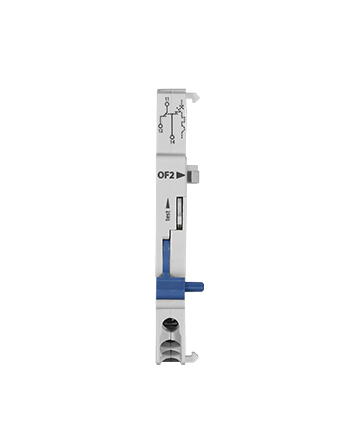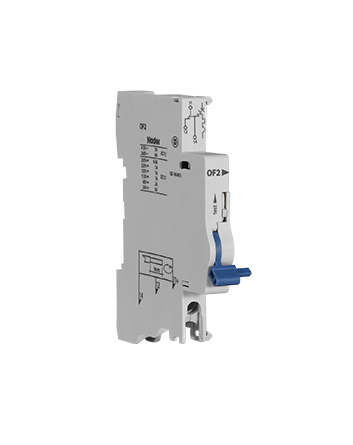 Description
This series of accessories can be assembled with the terminal NDB2 products, and applicable to lines with the AC 50Hz and the rated voltage not higher than AC415V and DC130V. They are widely used in the low-voltage terminal distribution equipment in the industry, civil buildings, energy, communication, infrastructure and other fields.
Features
The TH35mm standard installation rail is supported.
Certification
The product complies with the RoHS standards.
Datasheet download