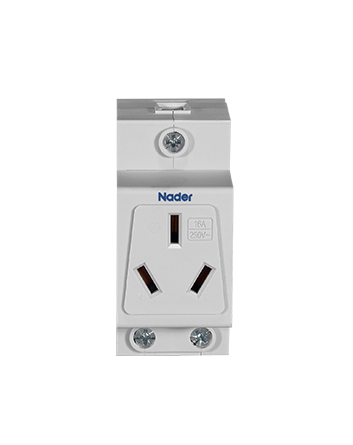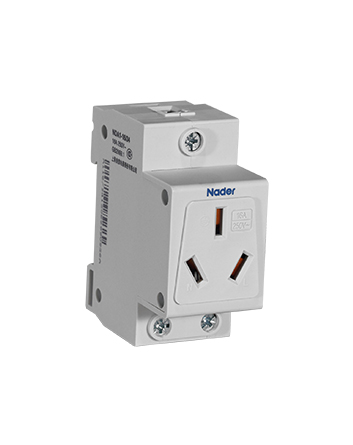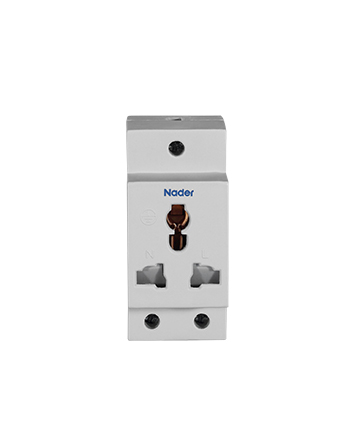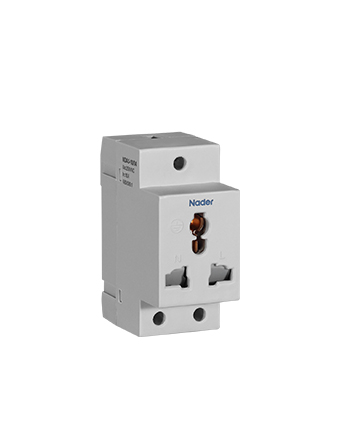 Description
Applicable to sockets with the AC and rated voltage no more than 440V (above 50V), and the rated current no more than 25A in indoor, outdoor, domestic and similar applications.
Features
◆ Installed into the modular terminal distribution box and other complete sets of electrical boxes for connecting the electric equipment.
◆ Product serialization, modularization and width size modularization.
Certification
NDA series of socket has obtained China Compulsory Certification (CCC) for products. The product complies with the RoHS standards.
Datasheet download