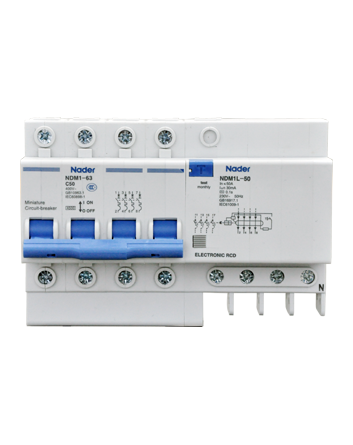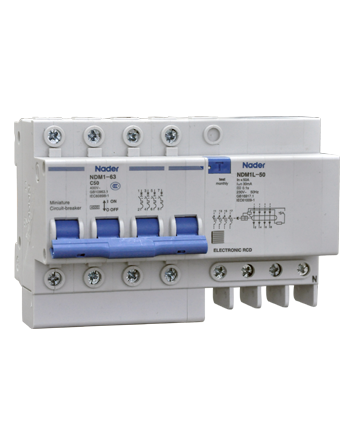 Description
The NDM1L-32, NDM1L-50 and NDM1L-100 series of residual current action circuit breakers are installed on the right side of NDM1-63 and NDM1-125 series miniature circuit breakers to provide the ground leakage, direct or indirect electric shock by human body and other faults protection, which are applicable to the low-voltage terminal distribution in the industry, civil buildings, energy, communication, infrastructure and other fields. They provide the short circuit, overload, current leakage, isolation or overvoltage/under-voltage protection functions.
Features
◆ Visual design: Make the product on-off state clear and visible;
◆ Modular assembling structure: Easy to assemble and disassemble.
Certification
NDM1L series of residual current action circuit breaker has obtained China Compulsory Certification (CCC) for product.
Datasheet download