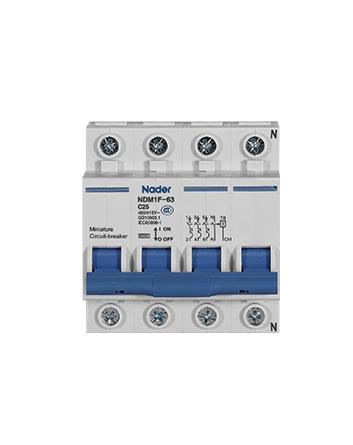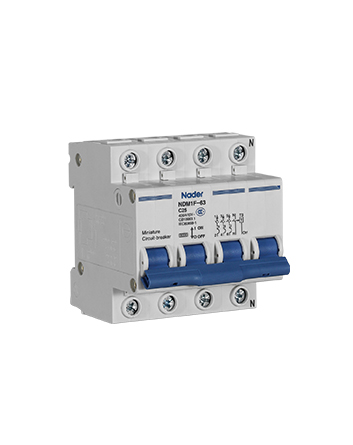 Description
The NDM1F-63 series of prepaid circuit breakers (hereinafter referred to as circuit breakers) are applicable to lines with the AC 50/60Hz, the rated working voltage of 415V and rated current of 63A for the remote breaking control of lines or automatic signals as well as infrequency transfer of lines. They can also provide the overload and short circuit protection.
Features
◆ Visual design: Make the product on-off state clear and visible
◆ Modular structure: Easy to disassemble and assemble.
Certification
NDM1F-63 series of prepaid circuit breaker has obtained China Compulsory Certification (CCC) for products.
Datasheet download