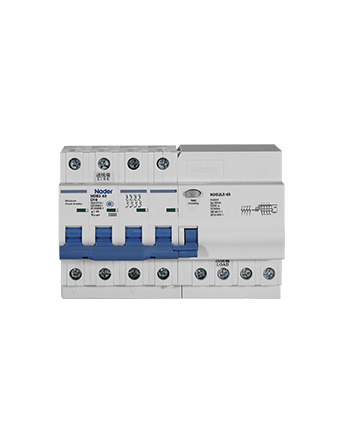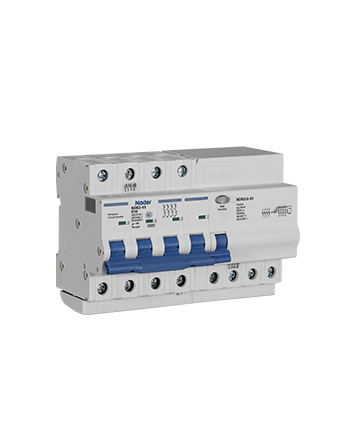 Description
The NDB2LE series of residual current action circuit breakers provide the ground leakage, direct or indirect electric shock by human body and other faults protection, which are applicable to the low-voltage terminal distribution in the industry, civil buildings, energy, communication, infrastructure and other fields. They provide the short circuit, overload, current leakage and isolation protection functions.
Features
◆Visual design: Make the product on-off state clear and visible
◆Auxiliary linkage mechanism: Signal output, on/off indication
Certification
NNDB2LE series of residual current action circuit breaker has obtained China Compulsory Certification (CCC) for product and CE certification.
Datasheet download